Travel the world with Volotea Connect!
At Volotea we always love to take you further, wherever you want to go. That's why we've teamed up with Dohop to make it happen. Volotea Connect is a service that connects you with more airlines so you can travel anywhere with ease and flexibility... and book your trip in one place, so easy!
How does Volotea Connect work?
Choose your destination
Use the search engine on this page to select your favourite place.
Choose your flight
Choose the most suitable flight and the connections with other airlines that appear.
Your trip is ready!
Travel with peace of mind knowing that Dohop will book an alternative flight for you, in case of delay or cancellation, to your final destination.
Ready to choose your favourite destination? Here's some inspiration to get you started on your trip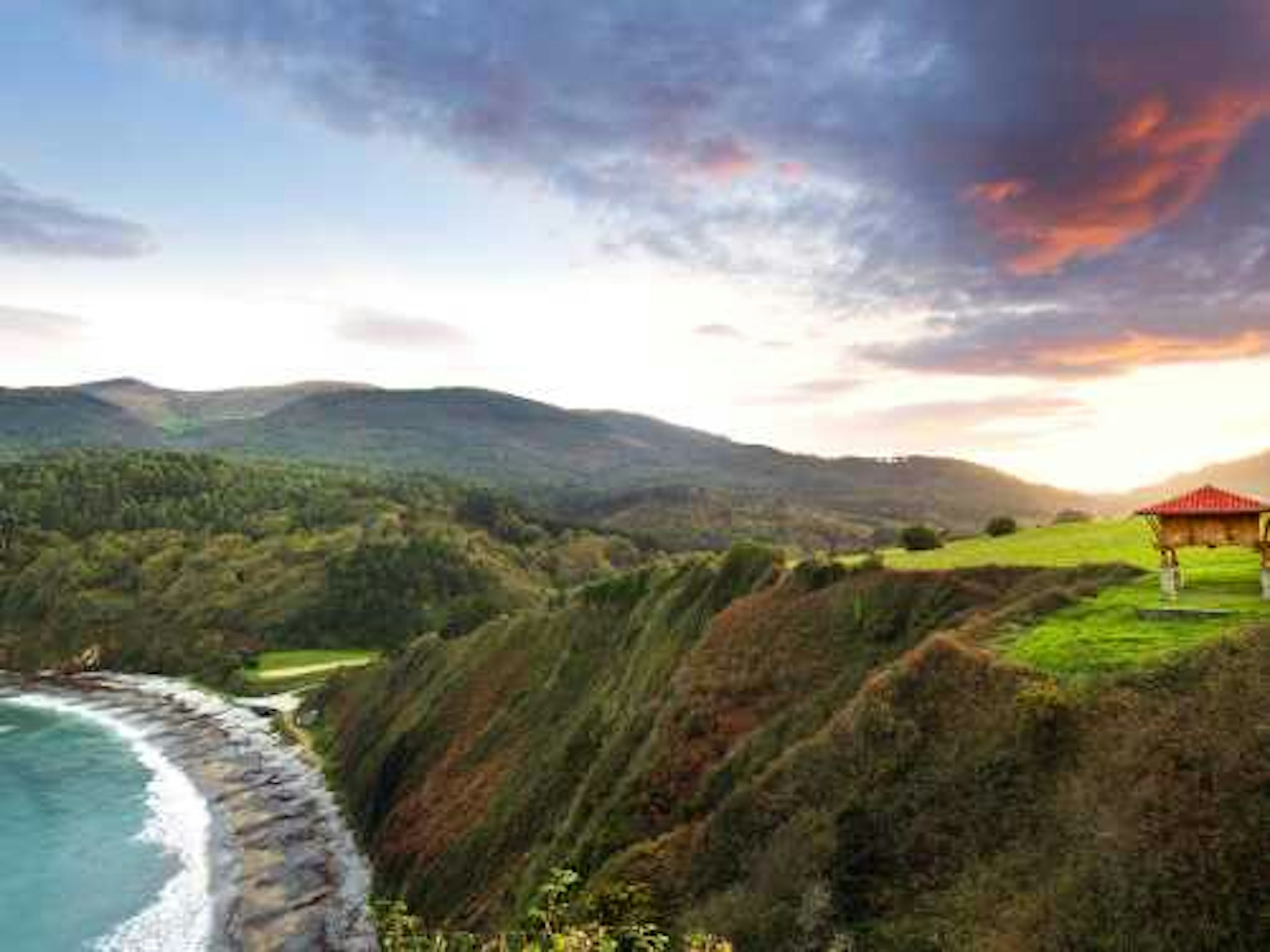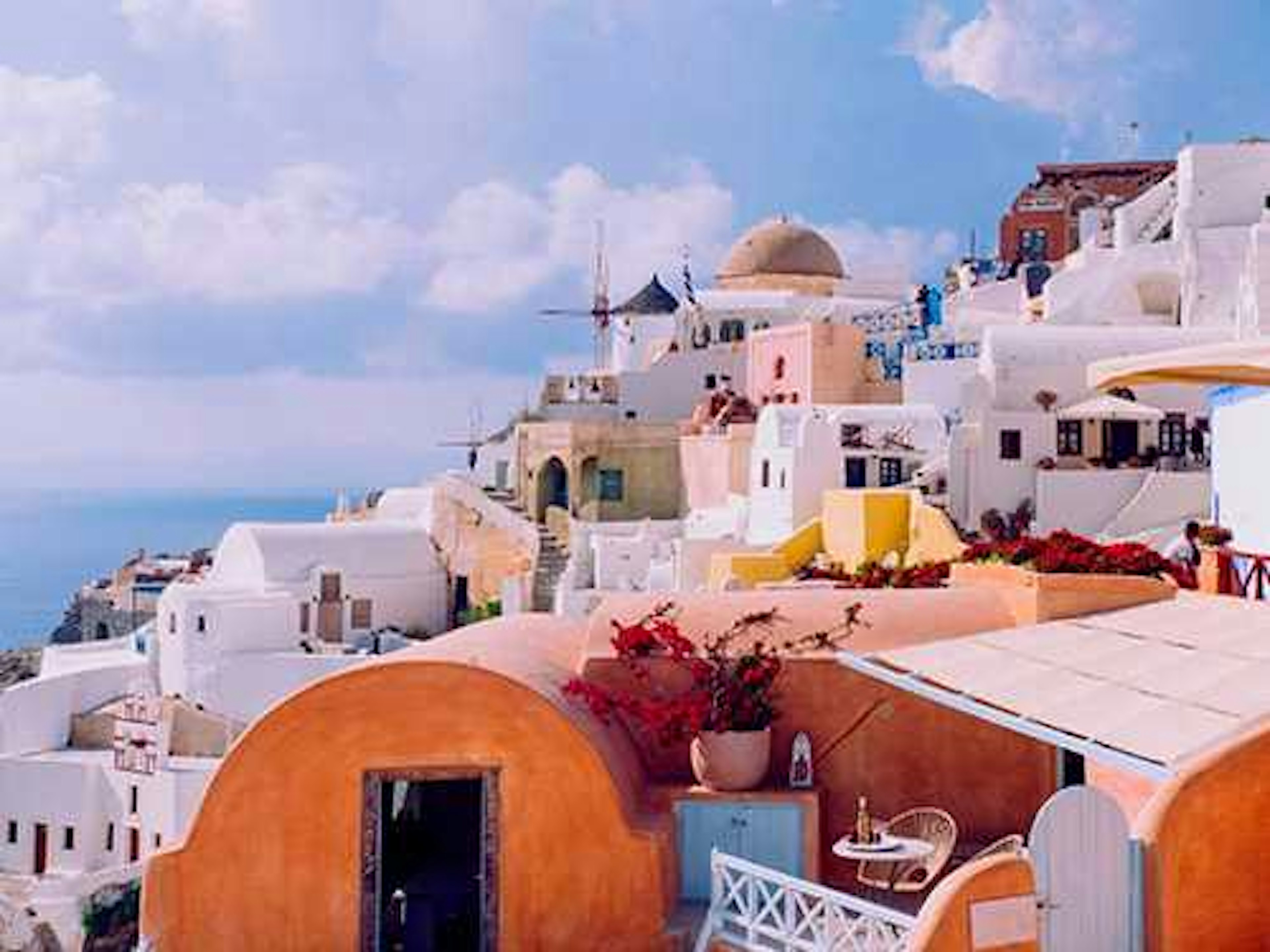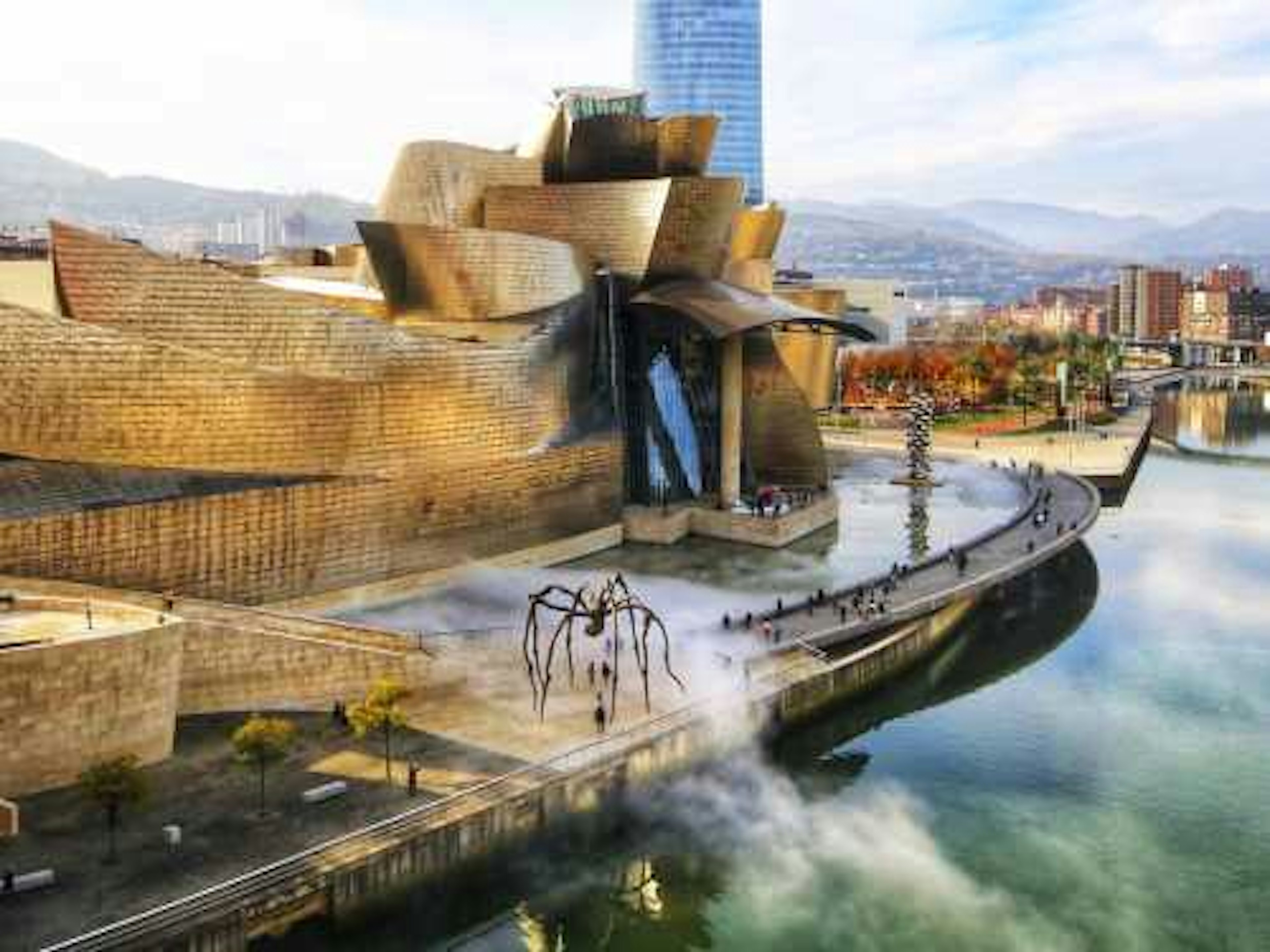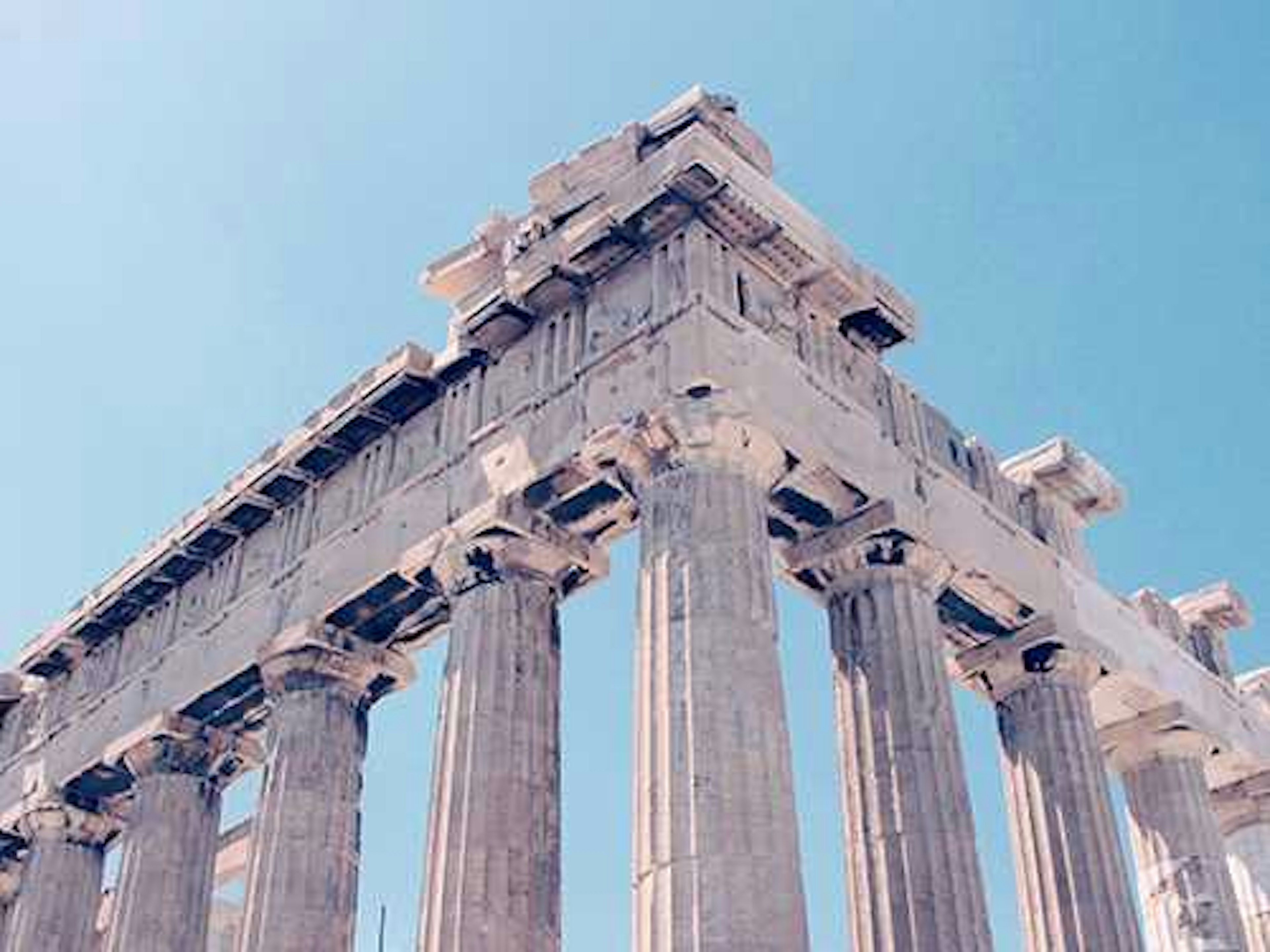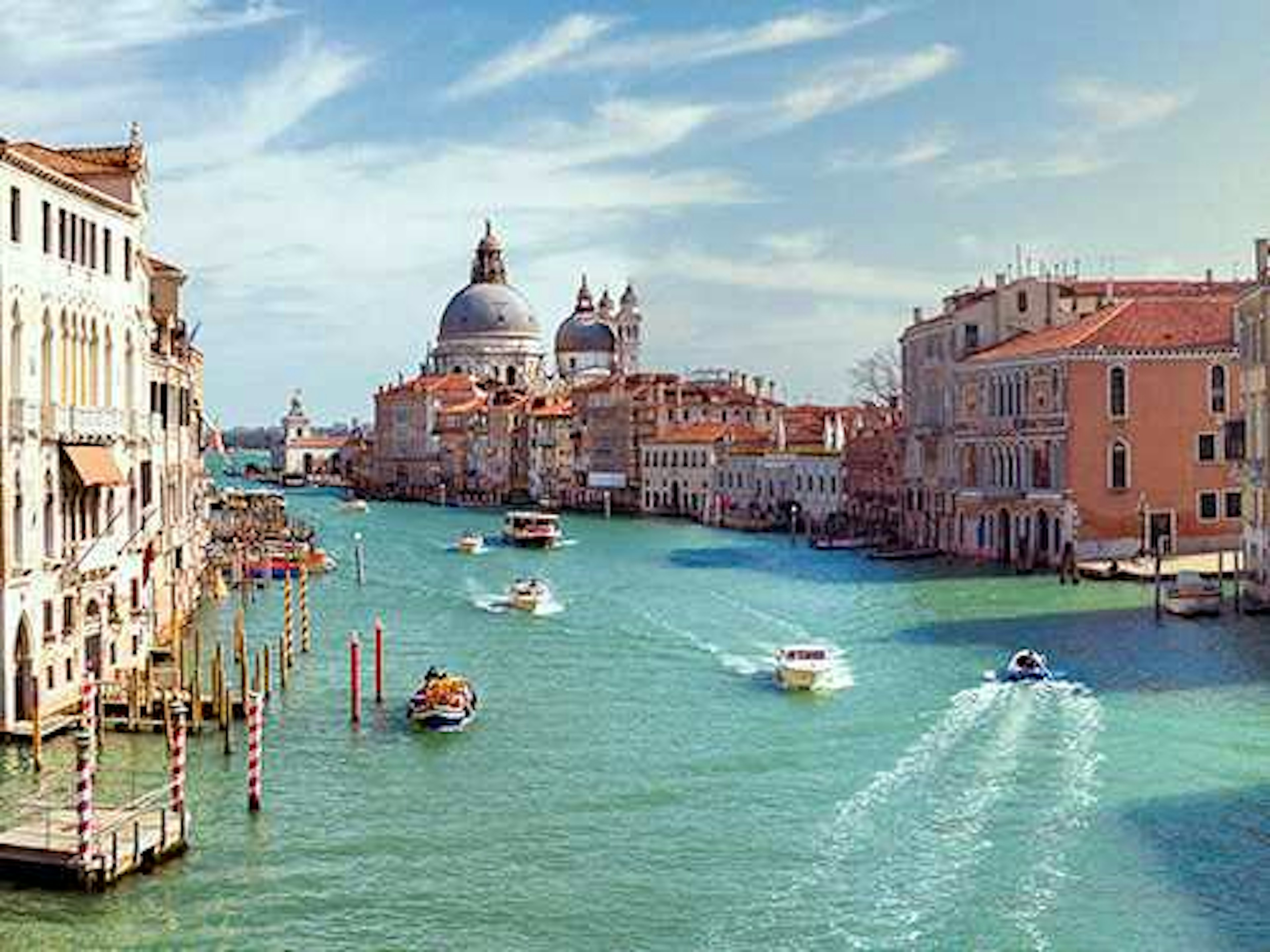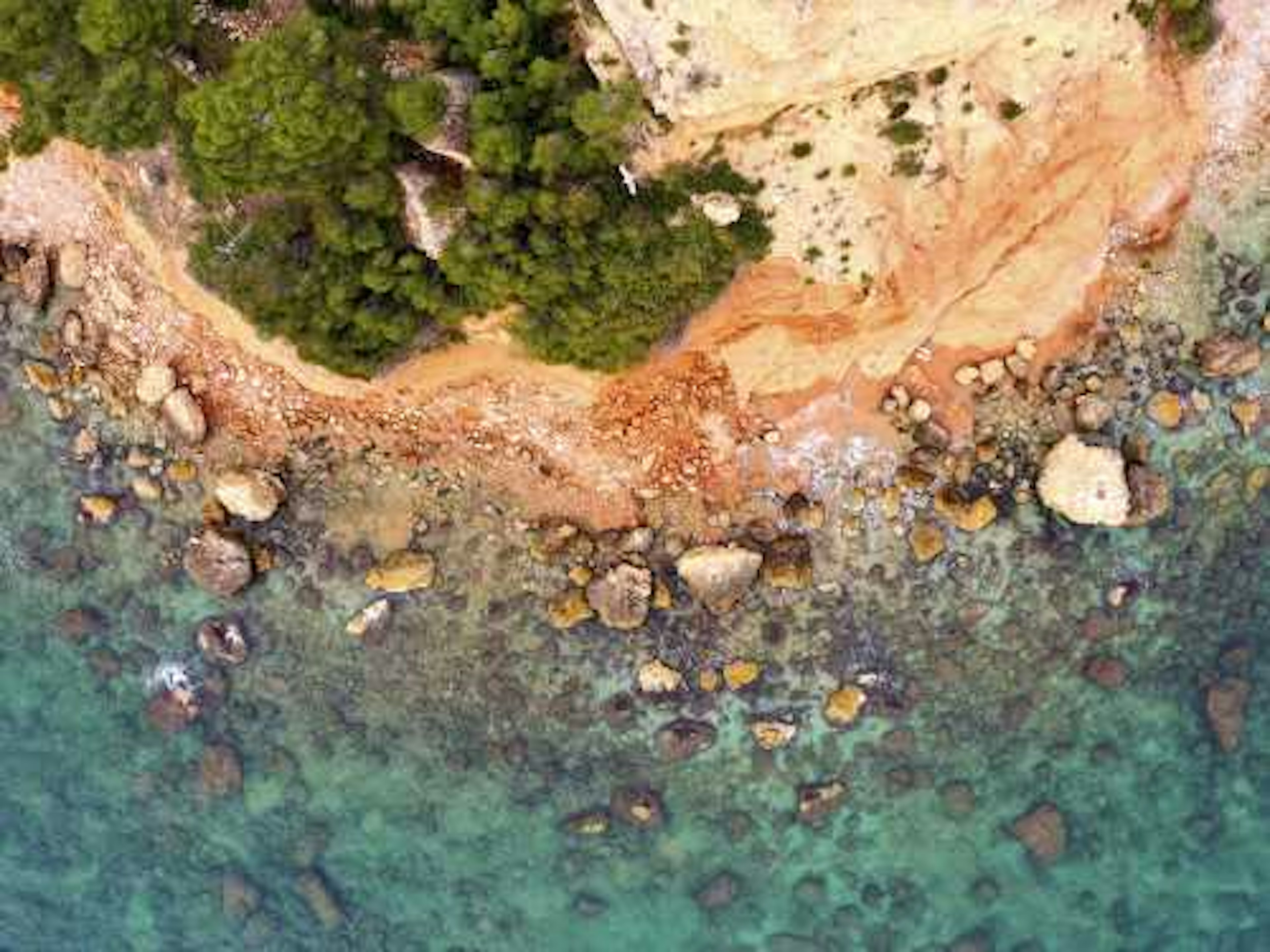 Dohop is a technology provider that enables you to find and book affordable flight combinations with other airlines, so you can travel to your favourite destination anywhere in the world. Dohop also services your connected journey to get you to your final destination in case of disruptions or cancellations